Lithium Batteries
Lithium Batteries
Proper training is required under federal regulations to handle, ship, package or transport hazardous materials. All persons and entities must comply with all federal, state, or international governmental regulations and requirements including, but not limited to, the specific training requirements of 49 C.F.R. (172.700 – 172.704). Red Stag Fulfillment provides information and support for dangerous goods as a product goods type, to be used as guidelines to assist properly trained shippers. The information provided by Red Stag Fulfillment in no way alters, satisfies or influences any federal, state or international governmental requirements. The information provided does not meet the training requirements as required by regulations, including DOT 49 C.F.R. The study and/or use of this information does not qualify an individual to prepare, package, transport or otherwise handle hazardous materials. The information contained in this document is subject to change or update due to changing government regulations. The user of this information assumes responsibility for complying with all applicable laws and regulations regarding the shipment of hazardous materials. Red Stag Fulfillment shall not be held responsible for any loss, injury and/or damage caused by errors, omissions, misprints or misrepresentations of the contents of this document or for any unauthorized or inappropriate use.
In many cases Lithium Batteries or items containing Lithium-Ion Batteries are allowed to ship to certain countries by ground or air without full hazmat regulation. When a product falls under a Lithium Battery exemption for dangerous goods you should assign the product to a Regulation with the "Lithium Batteries (IATA Section II)" exception type.
Create a Lithium Battery Regulation
NOTE: This will be done by Red Stag Fulfillment. If you have a regulation type that is not included in the dropdown, please contact your account manager.
Navigate to Catalog > Regulations and click Create New Regulation.
Enter the information as described in the Regulations article.
Set the Air / Ground Exception Type as Lithium Batteries (IATA Section II) according to the appropriate regulations. This will add two extra fields at the bottom of the form.
Select the Lithium Battery Material.
Lithium Ion refers to those which are rechargeable and commonly used with cellphones, drones, and other light-weight compact devices.
Lithium Ion Battery Example: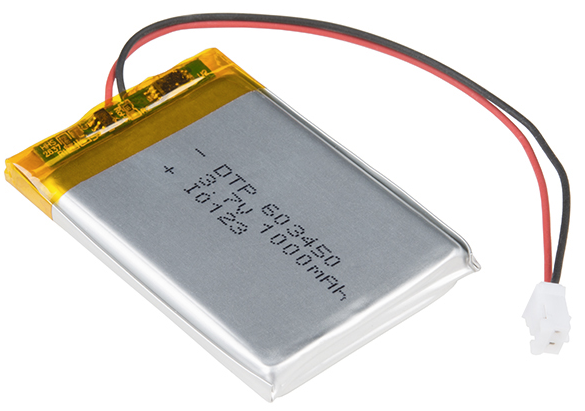 Lithium Metal refers to the material that makes up non-rechargeable batteries such as a standard Duracell or Energizer battery.
Lithium Metal Battery Example: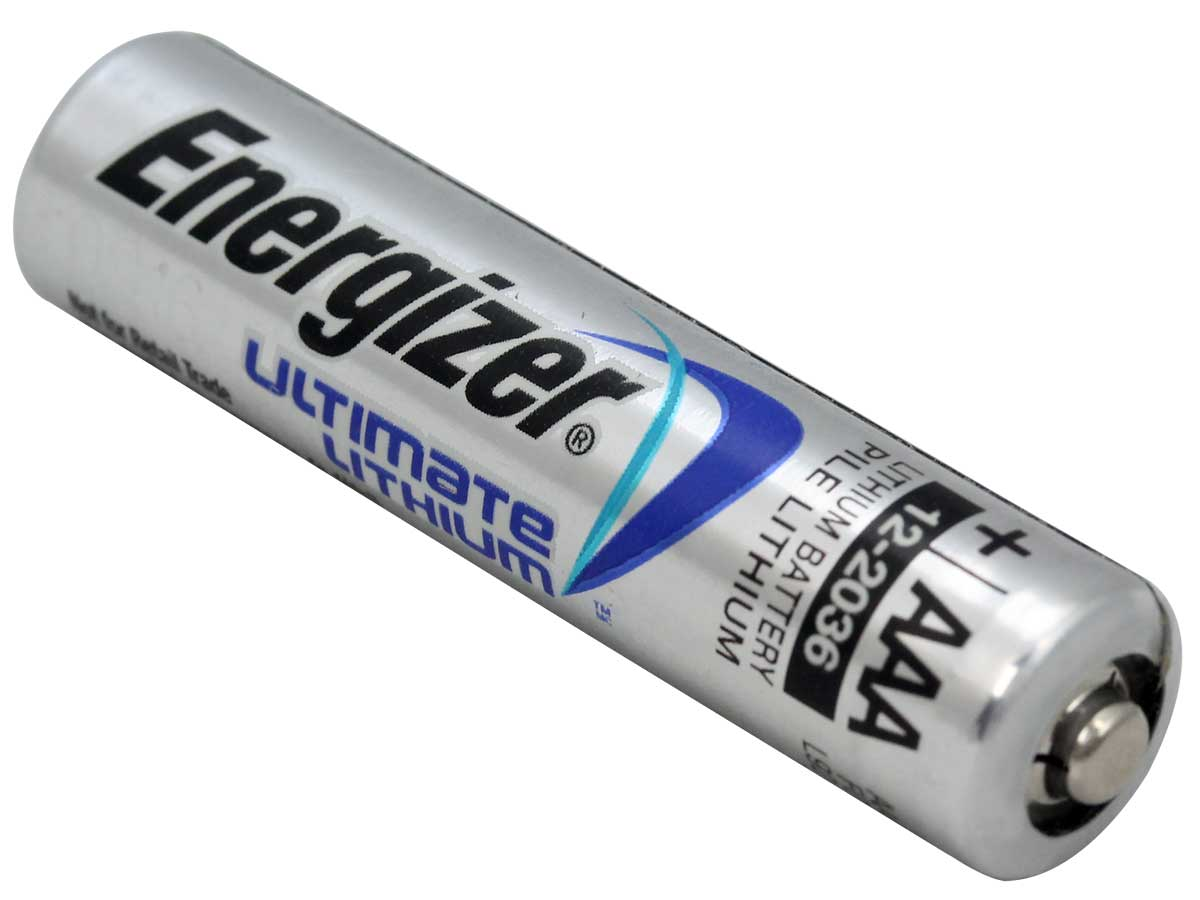 Select the Lithium Battery Packing type:
Contained in Equipment would include those battery products that are shipped within a device, such as a cellphone or tablet PC.
Packed with Equipment would be products that package batteries along with the product but not within a device.
Standalone refers to the batteries themselves without other equipment.
Click Save Regulation
Select the Lithium Battery Regulation
Begin by setting up a product.
When the Goods Type must be selected, the user must specify the product as Dangerous Goods/Hazardous Materials. This will make an additional tab appear named Dangerous Goods.
Navigate to the Dangerous Goods tab and select the appropriate Regulation.

---
---