Red Stag's Special Delivery - Q4 2019

Winter is Coming!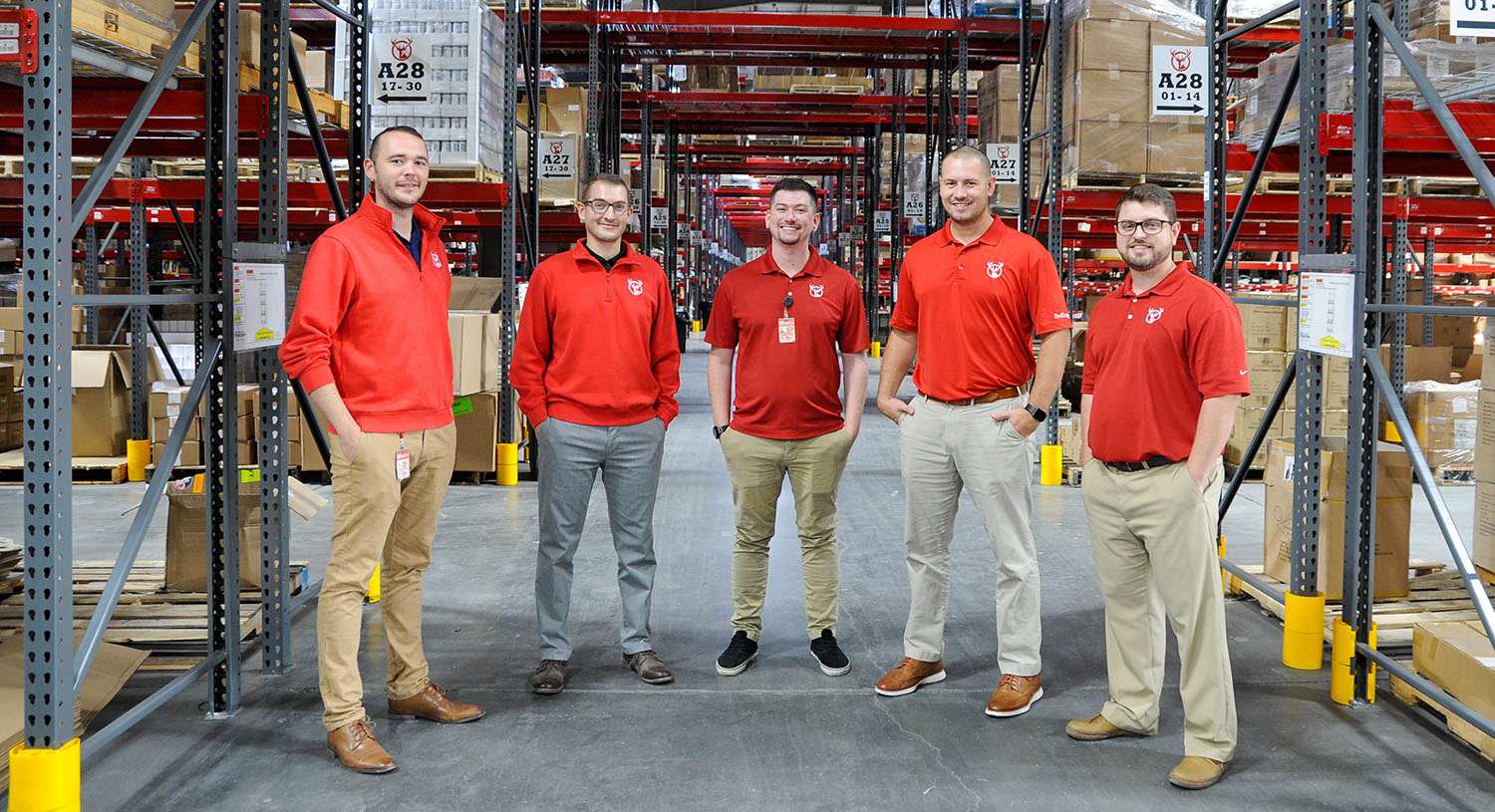 Meet the Client Services team! Pictured Left to Right: Tony Runyan, Matt Novak, Nic Barnett, Drew Fox, and Justin Loftis.
Thank you for your loyalty to Red Stag! We created this newsletter to keep you informed about new features and service offerings or industry trends and news that could affect your business. This quarter, we focus on the upcoming holidays and everything that entails.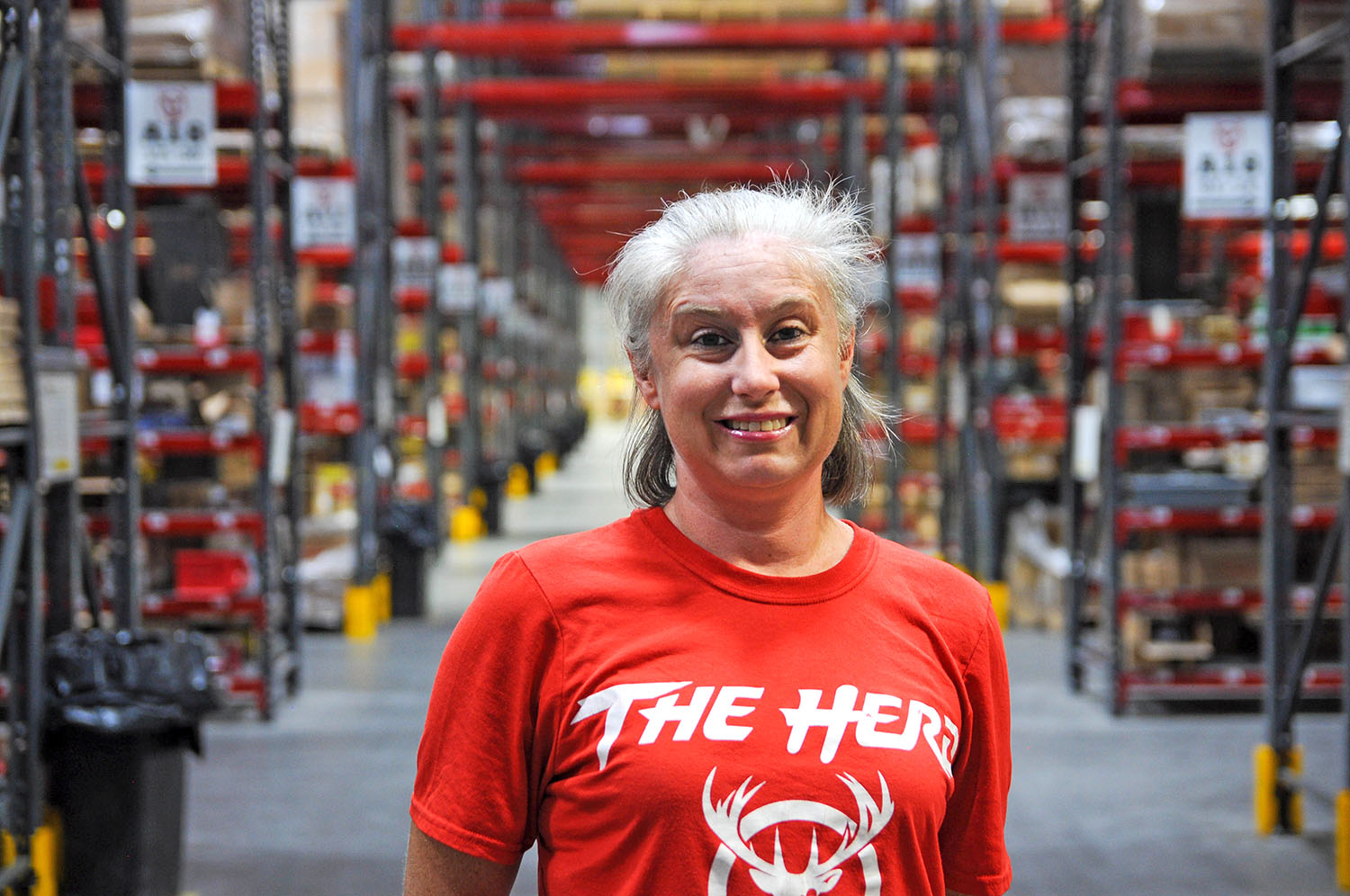 Employee Spotlight!
Get to know Ataya Vandiver! Ataya has been with Red Stag Fulfillment since 2017 and she currently is a Kitting Specialist in the Kitting and SpecialProjects department in our Knoxville fulfillment center. Take a minute and learn more about Ataya!
The shipping schedules can get a bit hectic this time of year. Use these calendars to plan promotions and educate your customers when they need to order to receive their packages before Christmas.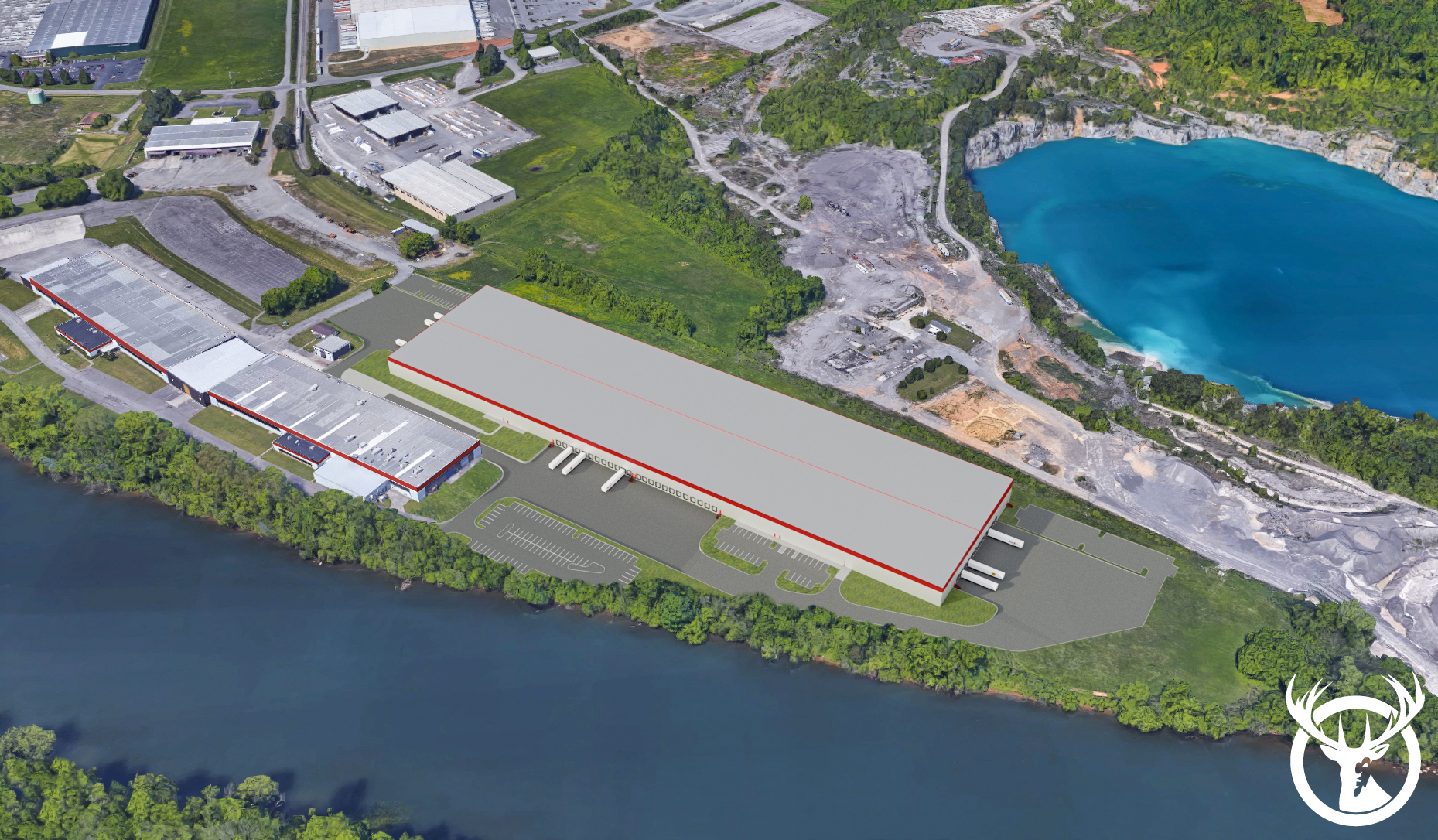 RSF to Build new Knoxville Fulfillment Center
Red Stag Fulfillment, a Knoxville-based third-party ecommerce order fulfillment company, along with its parent firm, Mollenhour Gross, LLC, intends to invest approximately $16 million in the project to expand total warehouse capacity and fulfillment service offerings. The new East Knoxville warehouse will add 313,000 square feet to Red Stag Fulfillment's existing footprint.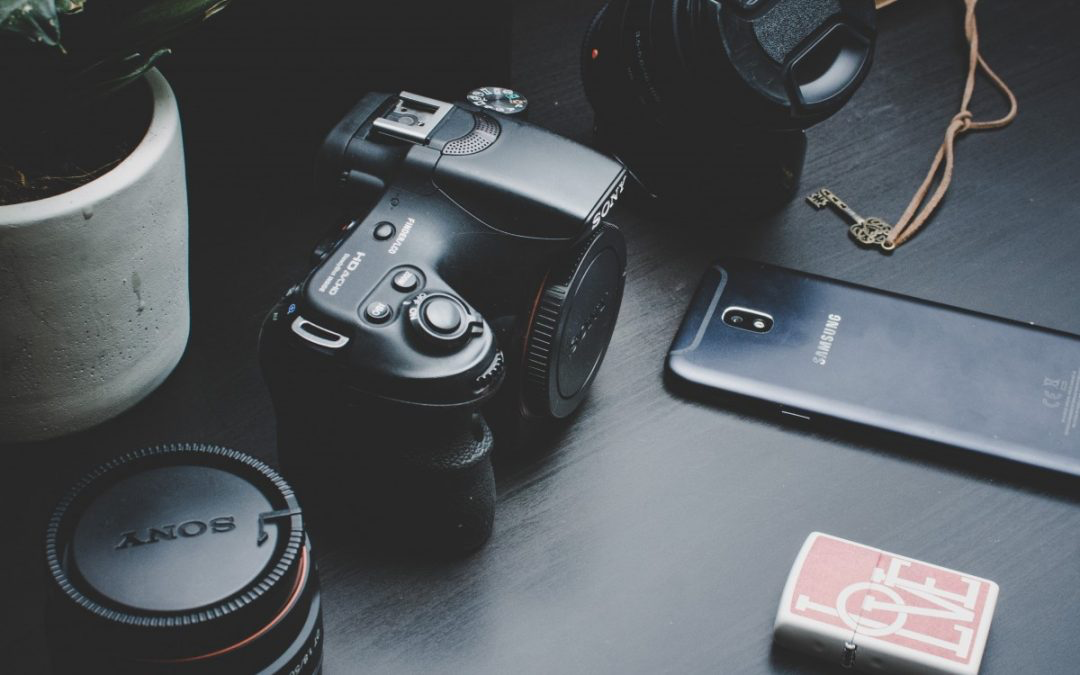 Boost your online sales with high-quality photography
A picture is worth a thousand words, and it's worth even more than that when it comes to selling your products online.
Your eCommerce business needs to have the same visual appeal as a brick-and-mortar shop. Hours of effort go into the design, flow and product display at a physical store, and shop owners know that an eyecatching window display is what draws customers in.
From Our Website
The Red Stag Fulfillment Customer Reference Guide was developed to serve as a reference point for all RSF customers. In a pinch and need a question answered quickly? Check the guide!
ECommerce sales represent almost half of all retail sales growth. In 2018, consumers bought $517.36 billion from online retailers. Despite this success, the average eCommerce site has a conversion rate below 5%. The bar for entry into the eCommerce marketplace is low.
People don't trust brands - people trust people.
A customer might be ready to buy a product but hesitant to complete the purchase. Reviews can provide "social proof" that other customers may need to validate their purchase.
7 out of 10 customers will leave a review as long as they are asked. So, determine the best time to ask your buyers to review and get to work!
Happy with our services?
---
---