Red Stag's Special Delivery - Q2 2020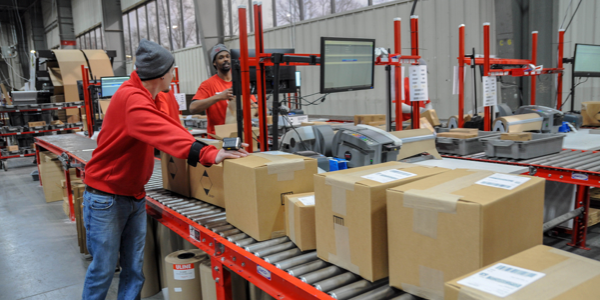 Staying productive. Staying safe. Praying for recovery.
We are still here to deliver you ongoing support. Our doors are open here at Red Stag, just in different locations for some of our staff. Our administrative teams are working from home, while our warehouse staff is working daily to continue giving your orders the care and attention they deserve. All the while, our team is following CDC-recommended protective measures to make sure everyone stays safe and healthy.
While we always focus on robust personal hygiene and clean workplace practices, we have added nightly deep clean sanitization fogs and instituted a dedicated cleaning team to constantly wipe and spray down our high-touch areas and equipment. Protecting our employees so they can serve your business and your customers is our top priority.
Thank you for your continued support!
The RSF Client Relations Team
A Word from Our President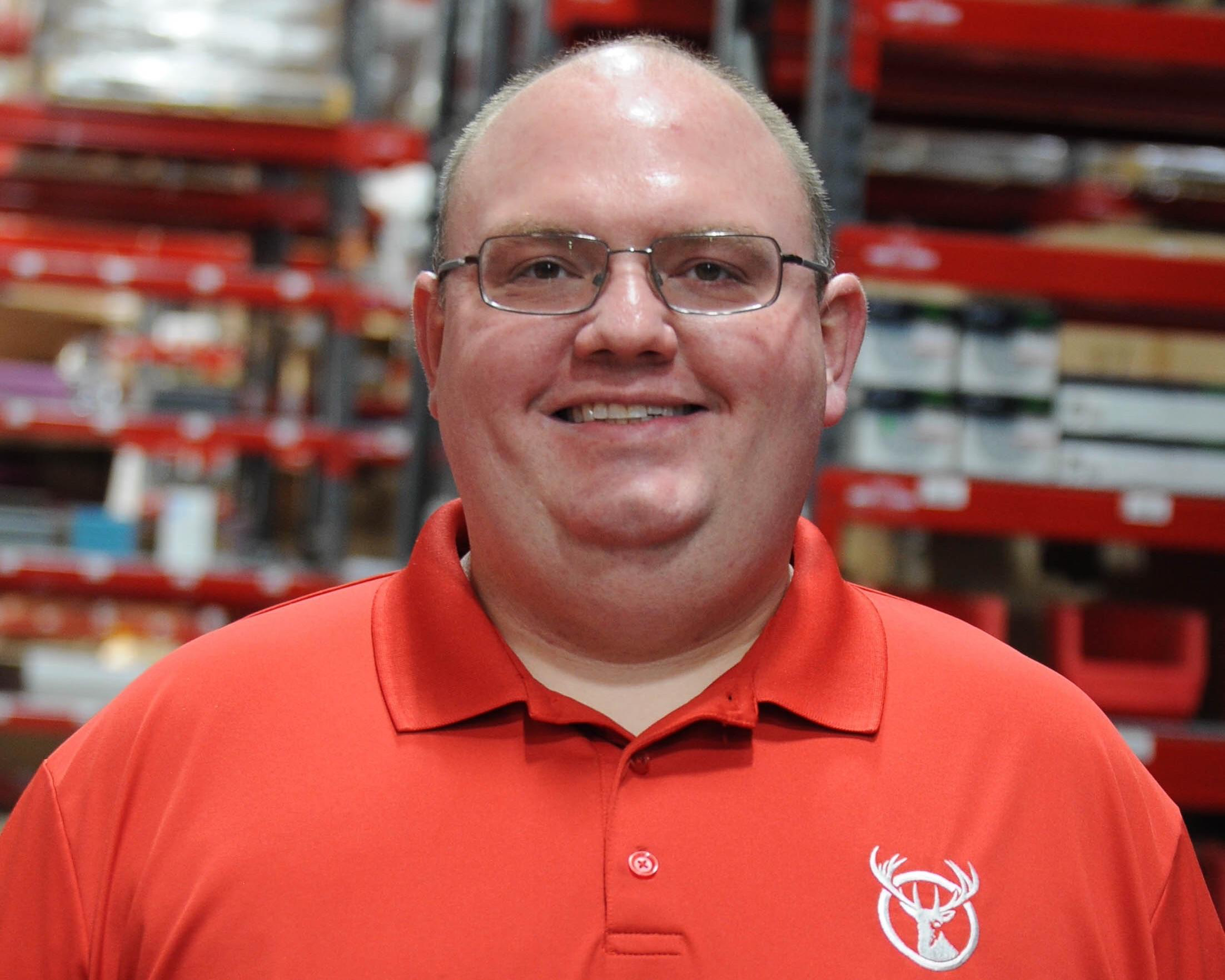 "The Red Stag 'herd' is working hard to provide the same exceptional service as we always have to our clients and their customers. We understand how critical we are to the success of the many businesses that trust us as their fulfillment partner, and we accept that responsibility with gratitude. I pray that all of our clients' team members and their loved ones remain safe and healthy during this time, and for a speedy recovery to our nation and world."
Eric McCollom - President, Red Stag Fulfillment
Updates
Ops Portal Updates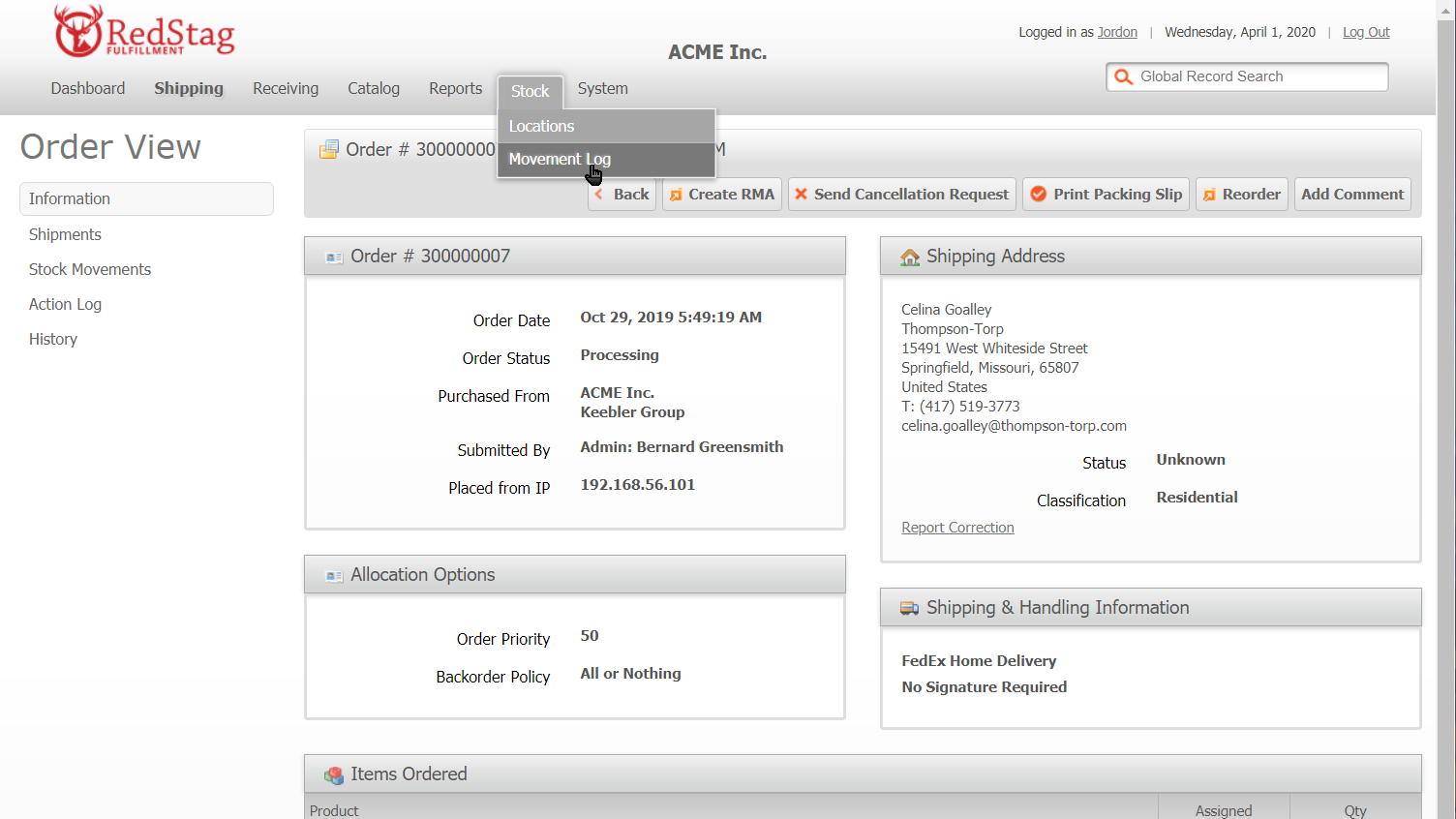 Soon you will see a minor refresh to the User Interface look and feel. These small changes will improve your user experience and should roll out over the next couple of weeks.
FedEx Service Updates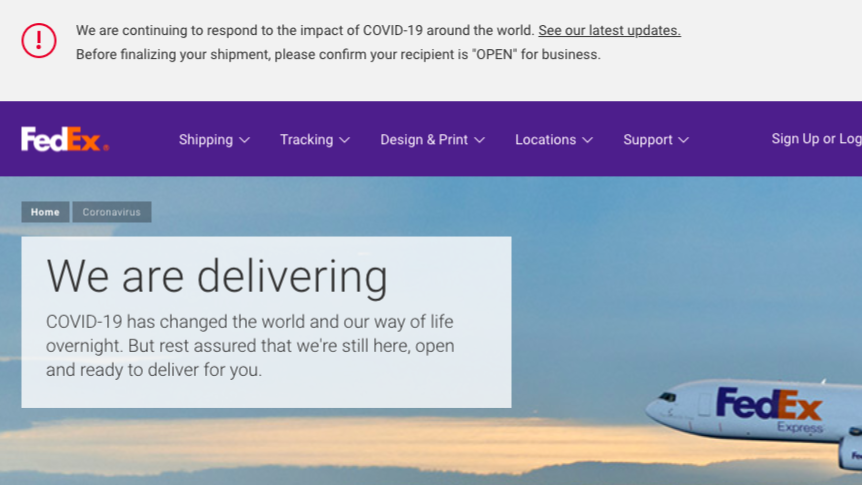 Before finalizing your shipment, please confirm your recipient is "OPEN" for business.Use these FedEx tools to keep up with the latest alerts and updates related to COVID-19 impacts.
Latest COVID-19 News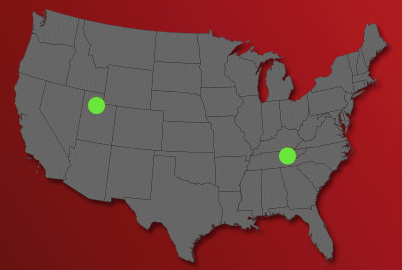 Current Red Stag Fulfillment Operational Status:Fully Operational
Red Stag Fulfillment will continue monitoring the operational status of major ports for clients importing products into the United States. Updates pertaining to any closure or operational constraints to US ports will be posted below.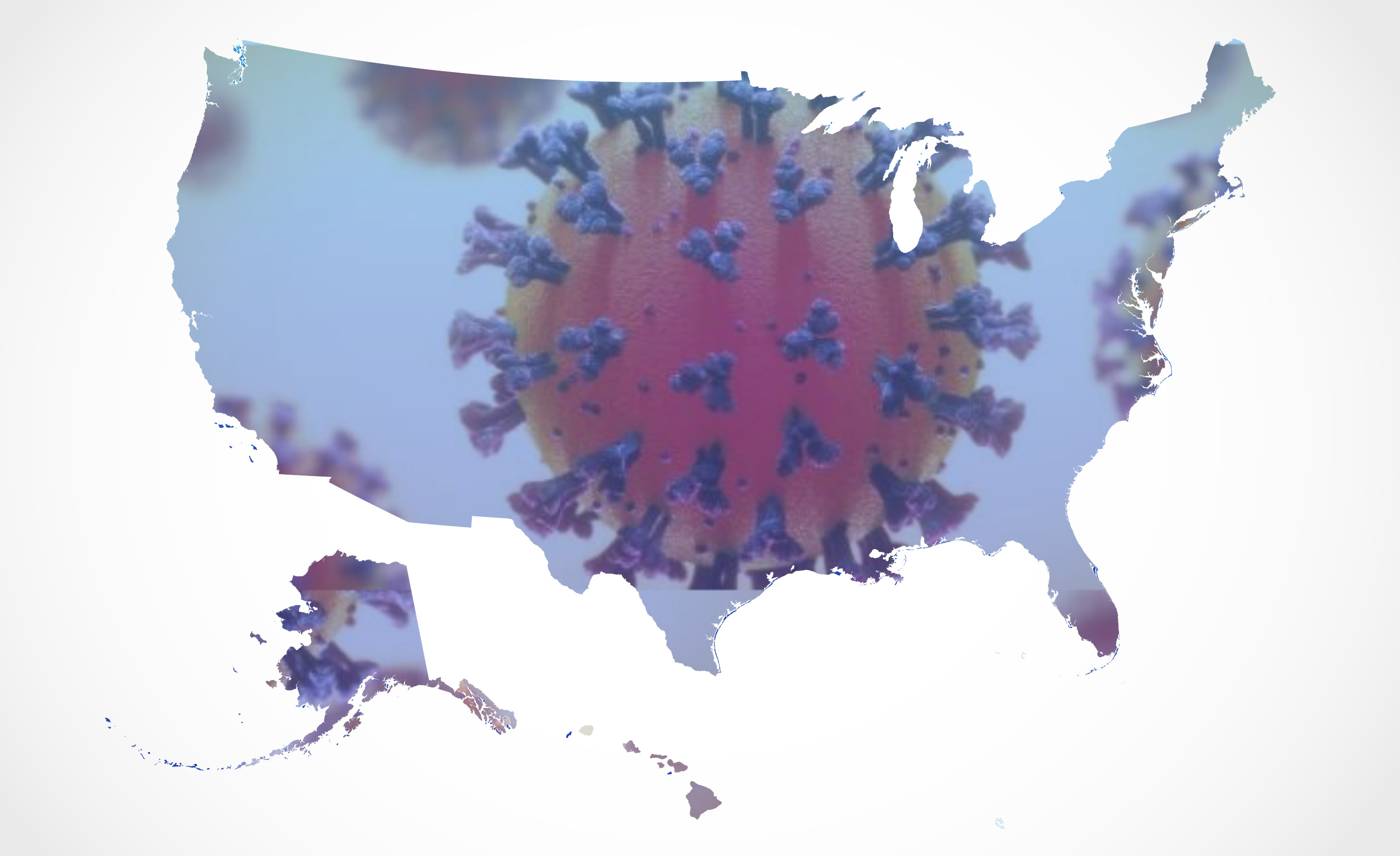 Defining "Essential" Businesses Operations: A State-By-State Guide
Red Stag Fulfillment's state-by-state guide to business operations is designed as a resource for business owners, as well as businesses who may rely on the operations of firms in other states.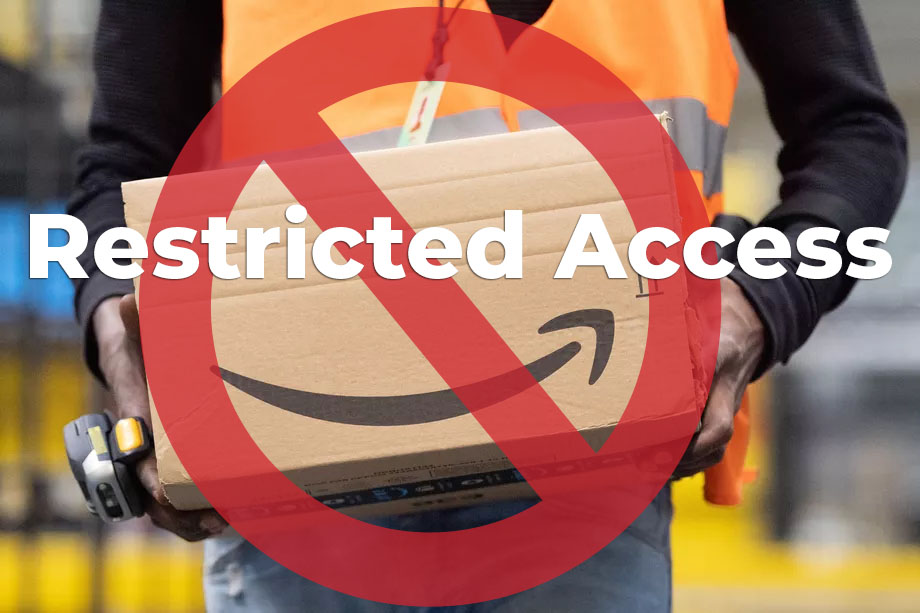 FBA Restrictions Highlight the Need for Alternatives for Third-Party Sellers
Amazon, responding to the coronavirus epidemic, instituted major changes that will impact huge sections of its marketplace.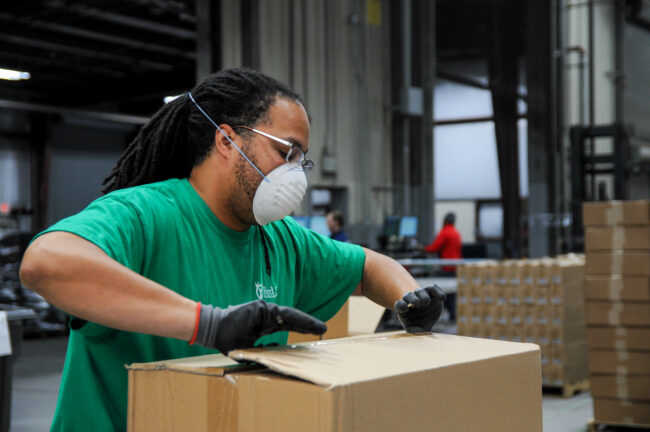 Leading & Managing Your Business Successfully in a Crisis
The current environment will test most businesses' ability to operate and manage in a crisis. An effective response by a company requires transparency, accountability, and above all, strong leadership. 
Employee Spotlight
Meet Tiffanie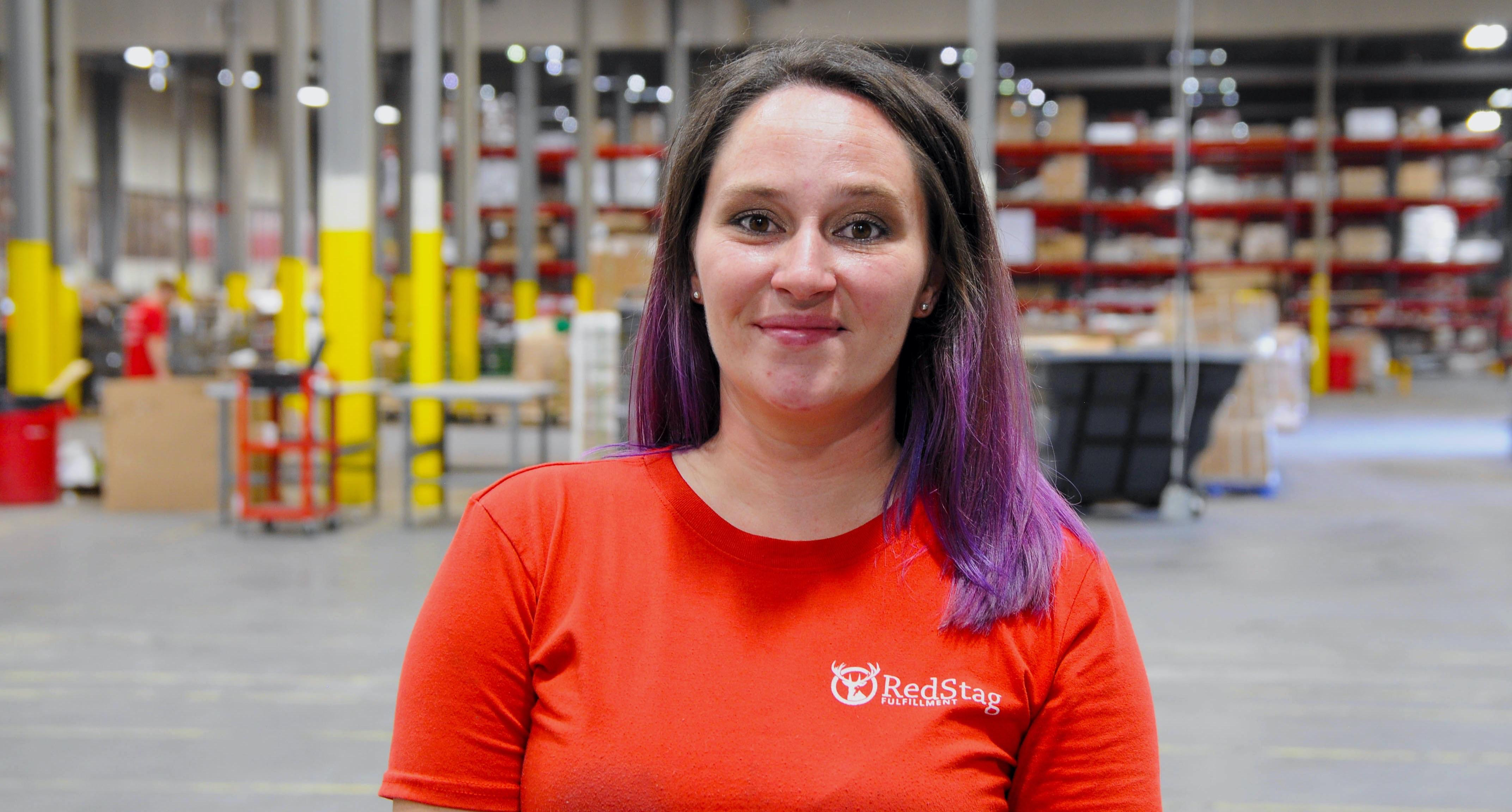 Take a few minutes to get to know Tiffanie Myers. Tiffanie works in our Inbound Department as an Inbound Co-lead in our Knoxville fulfillment center. She has been with Red Stag Fulfillment since 2018.
---
---